Our treatments
Ambra Day SPA offers you a wide range of services at the highest level. Our offer includes various types of treatments in the field of holistic cosmetics, but for many years we have been systematically enriching our offer with the latest generation equipment, giving spectacular results in the aesthetic cosmetics of face and body.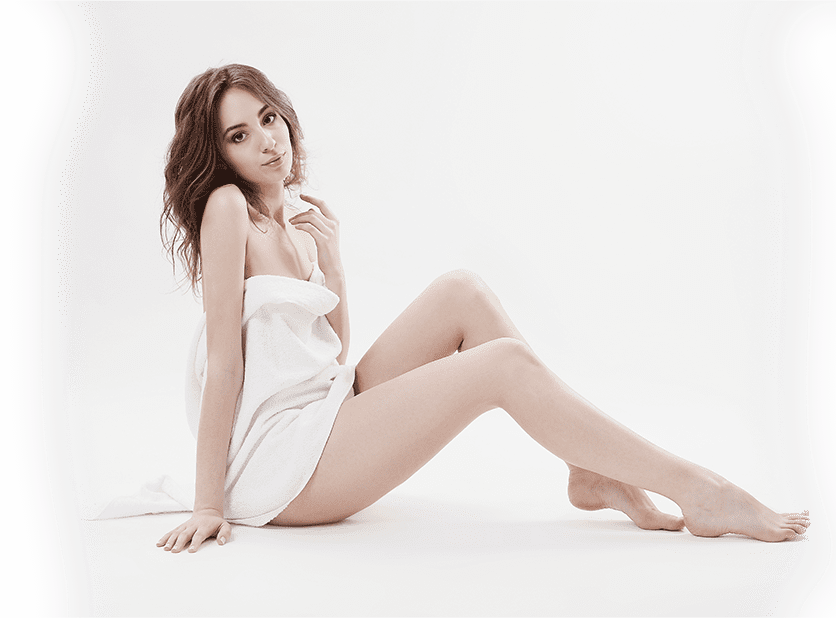 Select the body area you are interested in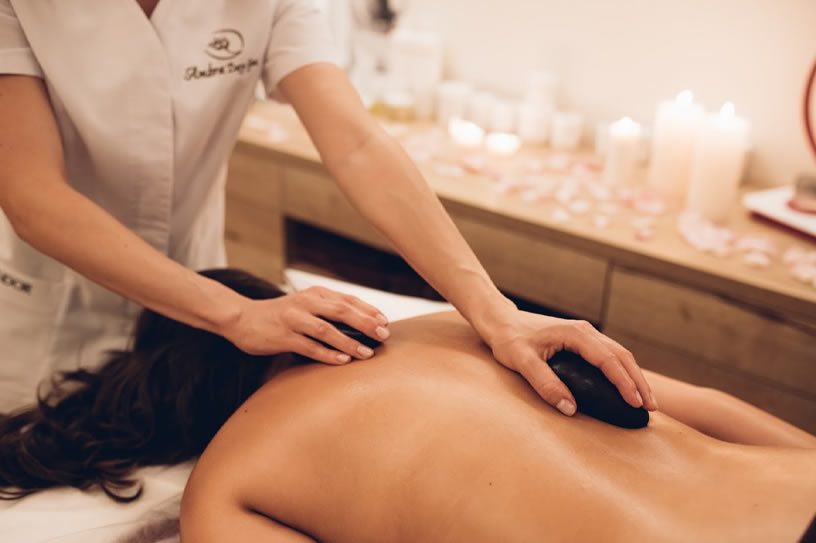 ABOUT COMPANY
Ambra Day Spa
We are a salon where modernity combines with many years of experience of our staff. ADS is a team of professionals who care about the comfort of our customers while constantly expanding their knowledge and skills through regular participation in specialist courses and trainings. Our highly-qualified staff are passionate people who love their work. We are here for you, so your needs are our top priority. Let us soothe your senses by introducing you to the unique atmosphere of this place.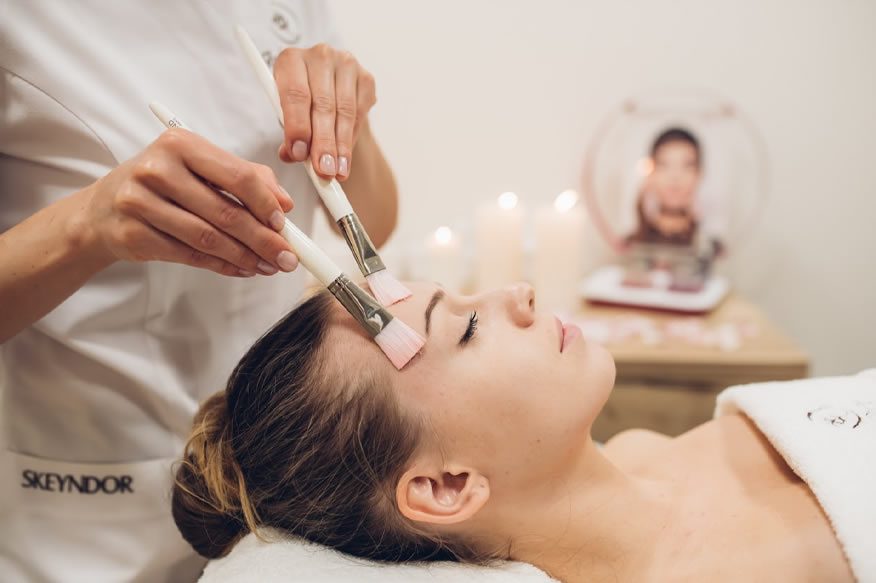 PRICE LIST
Prices of our services
We are the undisputed leader in the market of cosmetic services. Ambra Day Spa wants to make sure you get the best prices, while maintaining the highest quality of service. We work with well-known global brands, such as: Maria Galland, Skeyndor and Decleor, which have been widely recognized for years and ensure the long-lasting effects of their results.
Check out our latest news
In our offer you will find many new cosmetic treatments, massages and stay packages tailored to your needs, and all this in promotional prices.
The service was performed professionally, and the atmosphere and environment that prevails in the Ambra Day Spa salon allows you to drift away into an oasis of peace and forget about your daily problems. The best place in Krakow to relax and reset, especially in this stressful time.
Great massage, very intense as I requested, and at the same time very relaxing. Big plus for heated loungers for massage and relaxation zone, where you can still stay after the treatment.
I had a pleasant time, the massage allowed me to relax, and the nice atmosphere relaxes. With pleasure I will return alone or with someone close.
A place that I put a lot of trust and with great pleasure put into the hands of professionals. Perfect relaxation for body and soul.
Wonderful relaxation, very nice place. The location is easy to find. I highly recommend it ! We undertook the massage and scrub with my husband and everything was perfect. The Staff are professional and kind
Everything implemented on time, full professionalism, most enjoyable time spent. The best point is the massage combined with peeling, a wonderful experience. I highly recommend it!

Our latest entries
Experience and standard of our services is documented by diplomas and numerous awards granted to us. We share the collected knowledge with you on our Blog.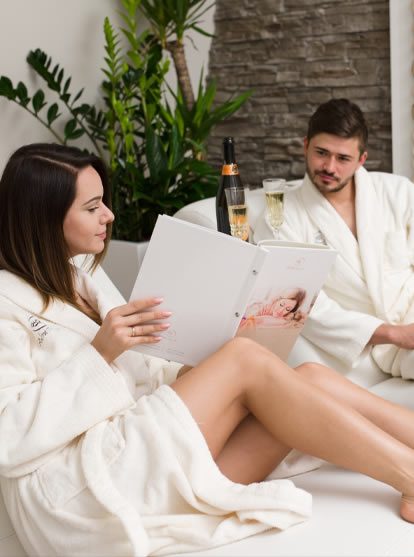 Before the vacation we do everything to look our best on the beach: diet, exercise, slimming treatments, depilation… We f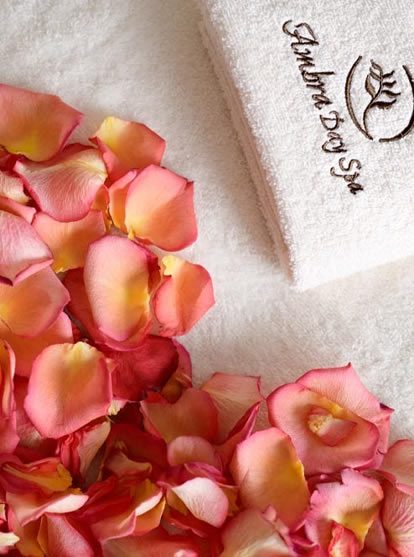 I invite you to book visits to Ambra Day SPA on Women's Day and beyond! Women's Day is coming. If you don't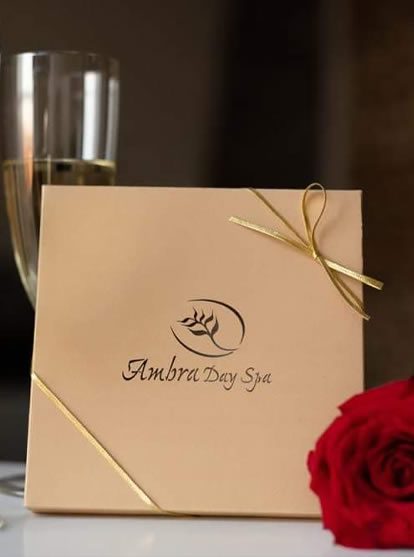 Relaxation in the city? It's possible! In response to the needs of today's busy people, places have emerged where y
Gallery
Photos will help you choose the right treatment and get to know the Spa and staff.