Ear Piercing, Fake Bake Tanning
Ear piercing in our salon is performed using STUDEX apparatus, which is the world's biggest manufacturer of systems and accessories for ear piercing. The procedure is safe and painless.
All the ear piercing earrings are sterile (each package has a sterilization number of the earrings). The earrings are made of surgical steel.
Procedure after the procedure:
do not touch the ear and the earrings without any need
leave the earrings in the ear for 6 weeks
after this period the earrings may be replaced with other ones
slight pain and redness may occur immediately
this is normal and should go away within 48 hours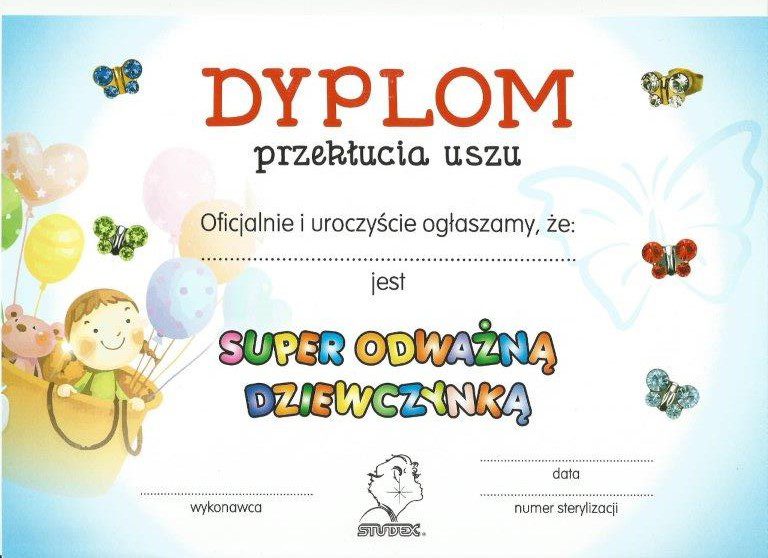 Fake Bake - tan without sun
Fake Bake – tan without sun
Incredible technology provides a luxurious golden tan for all skin tones. Fake Bake's unique formulations combine the highest quality natural agents with two powerful iridescent ingredients that start working the moment they come into contact with the skin. Thus, the lotion in a bottle will give your skin a perfect tan! At the moment of application it achieves a natural look, without streaks.
Fake Bake products are top class cosmetics, appreciated by experts and celebrities all over the world.
FAKE BAKE tan:
suitable for any complexion, even very light and sensitive, as well as for pregnant women and nursing mothers
before the treatment (preferably two days before) we recommend depilation
do not use moisturizing creams and olives for a few hours before tanning
we recommend to come to the tanning bed wearing dark underwear and loose clothes (if possible without socks)
do not shower for at least 4 hours after tanning
to extend the "life" of your tan, use moisturizing or light bronzing lotions and don't use rough sponges and washes.
The Fake Bake self-tanning treatment is a good idea for those who want an attractive and natural-looking tan without lying in the sun.