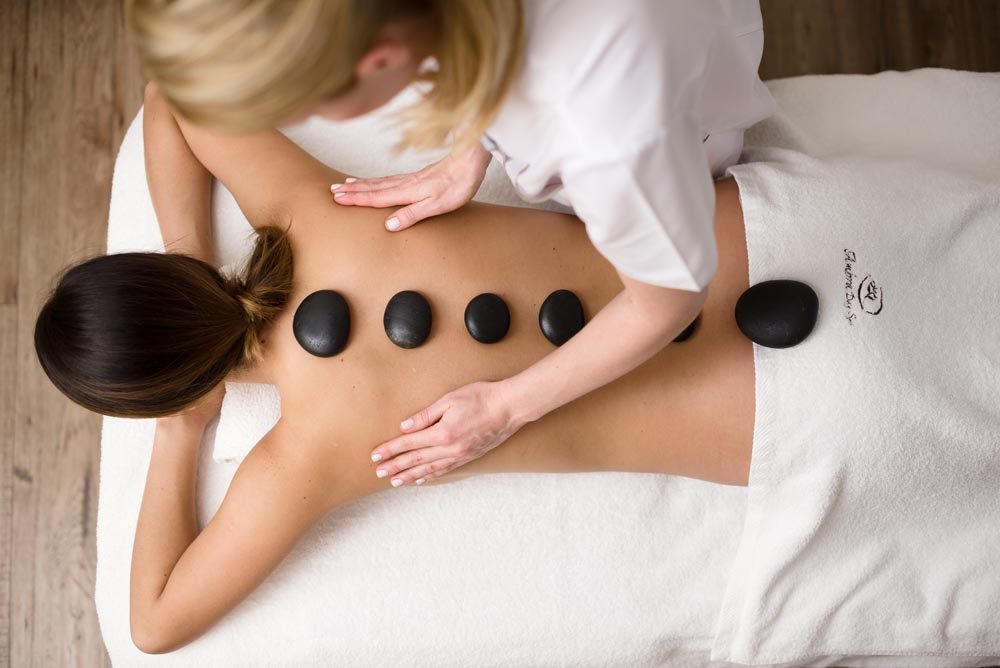 What's the difference between a day spa and a beauty salon?
Relaxation in the city? It's possible! In response to the needs of today's busy people, places have emerged where you can relax like nowhere else. However, Day Spas are often mistaken for beauty parlors, although there are so many differences between them. A specialist from Ambra Day Spa will tell us about those differences.
What is a SPA? In the traditional sense, it is a synonym of health and beauty, which is derived from water. In a broad sense – a lesson in healthy selfishness, which allows you to stop and taste life in slow motion. To respond to today's great need for relaxation of body and spirit, Day Spas (also called City Spas) were created.
What are the characteristics of a Day Spa?
Not everyone of us always has time to go out of town, to treat themselves to a few days vacation. For these people Day Spas open their doors. They are becoming more and more beautiful, with a selected offer and a holistic approach to their guests. They must have a relaxation zone and the so-called wet zone. Spa minibasins, Jacuzzi or sauna are inseparable attributes of a good Day Spa. You can spend there from one to even several hours. Most packages are offered lasting from three to five hours. During such a visit we can take care of ourselves comprehensively.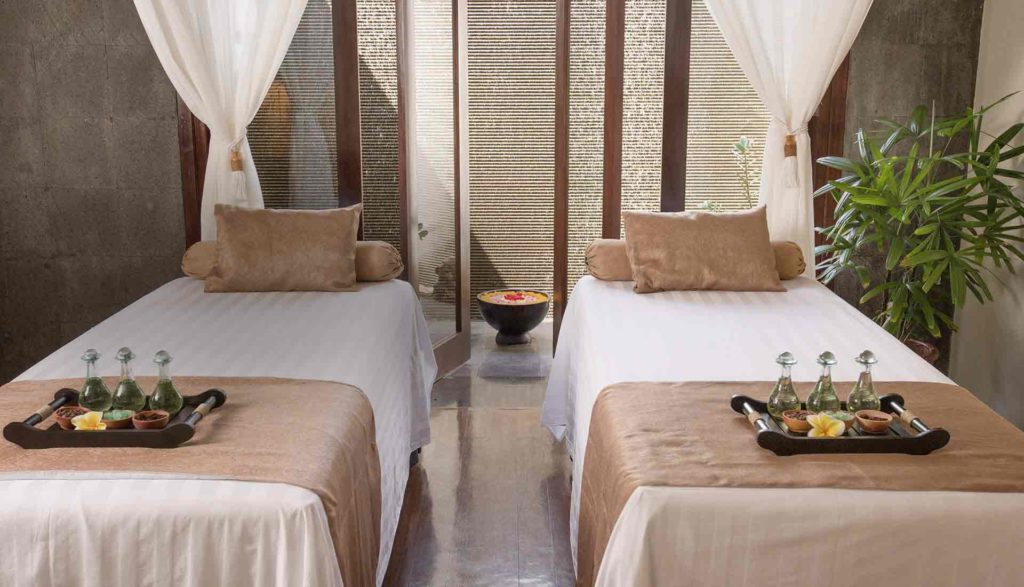 A soft robe, a phone left in a cabinet, the aroma of oils and candlelight transport us to the "island of relaxation". In a traditional beauty salon, or at least in their majority, there are no places where you can lie down after treatments, celebrating free time – time only for you. In a Day Spa you will find such a space.
When we come to a beauty salon we are more focused on the effect. We do a series of treatments, use advanced technologies, undergo treatments that give a lasting effect, such as micropigmentation. We come to SPA to relax… Relaxation for body and soul!
Day Spa facilities also have in their offer treatment rooms for two. In today's world we often miss each other and have no time for each other. A massage in the couples' room, a joint bath is a great idea for an evening or a weekend in the city.
Rituals for relaxation and beauty
Day Spas offer many rituals that allow you to deeply relax. In the Ambra Day Spa offer you will find, among others, two proposals described below.
The "In a rose garden" ceremony
Immerse yourself in a rose garden, relax and unwind. Calm down and feel as if you were walking among rose beds… Yes, it is possible!
The "In a rose garden" ceremony is definitely our bestseller. We offer the treatment as an option for one person or two, because we perform it in the office "for two", where there is a huge bathtub with a Jacuzzi system. It is very often chosen as a gift.
The ceremony begins with a peeling on the basis of beneficial plant oils, with the scent of damask rose with dried petals. Later, we invite you to a relaxing and nourishing bath with a rose extract. After the bath, we perform a relaxing massage on the basis of rose extract oil, soybean oil, olive oil, sweet almond oil and avocado oil. Afterwards, we invite you to our relaxation zone, where soothing music and the scent of natural oils will calm your mind wonderfully.
Package ,,The Two of Us".
As part of this ritual for couples, we perform massages preceded by a back peeling. You can choose from a relaxing massage with Royal Bamboo, an energizing massage with heavenly beads, a slimming and detoxifying massage with stones or a firming massage with heavenly bowls. Then we conduct massages of the face, neck and cleavage on a relaxing cream. Our guests can also enjoy an aromatic bath for two in individually selected sea salt or herbs. At the end, we offer a hand massage, and then relax in the relaxation zone with delicious tea or coffee, by candlelight and the sounds of relaxing music.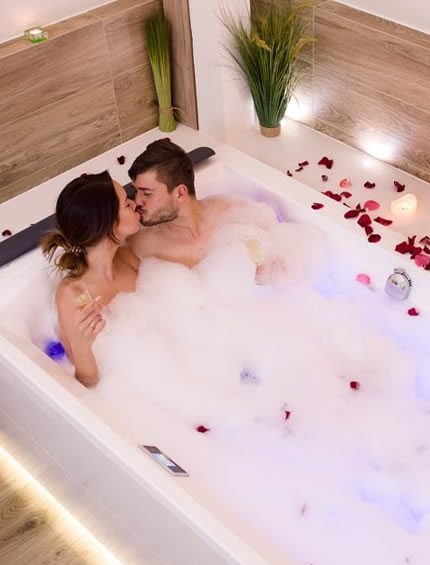 Power Oxygen
Cosmetic treatments are most often performed in beauty salons, but they can also be found in day spas. They require regularity and it is best to perform them in series. Due to environmental pollution, as a kind of escape from everyday life in the city, we very often offer Anti Pollution treatments, i.e. oxygenating and detoxifying treatments which protect our skin against smog. Our offer includes, among others, the Power Oxygen treatment.
Prolonged and repeated exposure to high levels of pollution can exceed the skin's defenses, which damages tissue and triggers its ability to cleanse and regenerate. When the skin in turn lacks oxygen, hypoxia, also known as oxidative stress, occurs. At the cellular level, the supply of oxygen is crucial for cells to produce the energy needed to guarantee skin homeostasis and vitality.
Signs of hypoxic skin exposed to pollution are:
dehydration,
premature wrinkles,
the appearance of discoloration,
uneven skin tone,
lack of radiance,
roughness and flabbiness,
acne and pimples,
irritation and redness.
How does Power Oxygen fight pollution? It provides a global protective barrier against the environment, creating a film on the skin that does not block it, but reduces intracellular and extracellular damage. Thanks to nasturtium extract of greater nasturtium, it enables the transport of oxygen that the skin needs to provide vitality and allow for an even and radiant complexion.
Results for the skin:
protection against pollution,
oxygenation,
purification,
healthy, radiant look,
hydration and balancing,
detoxification.
What should you consider when choosing a Day Spa?
Today's customers' expectations are growing, competition is huge and the "Day Spa" slogan is very catchy, tempting with an attractive offer. When choosing such a place, it is worth paying attention to whether its offer corresponds to reality. I myself observe many such places that should be simply biological regeneration salons, beauty salons, but profile themselves as Day Spa.
Among many criteria, it is important whether the facility has a certificate of service. The certificate is a license for safe relaxation. Certification bodies adjust requirements to world standards of hygiene, guest comfort and offer.
Coming back to the Day Spa itself – they are being created and there will be more and more of them. They need to be on the doorstep; wellness needs to be where the people are.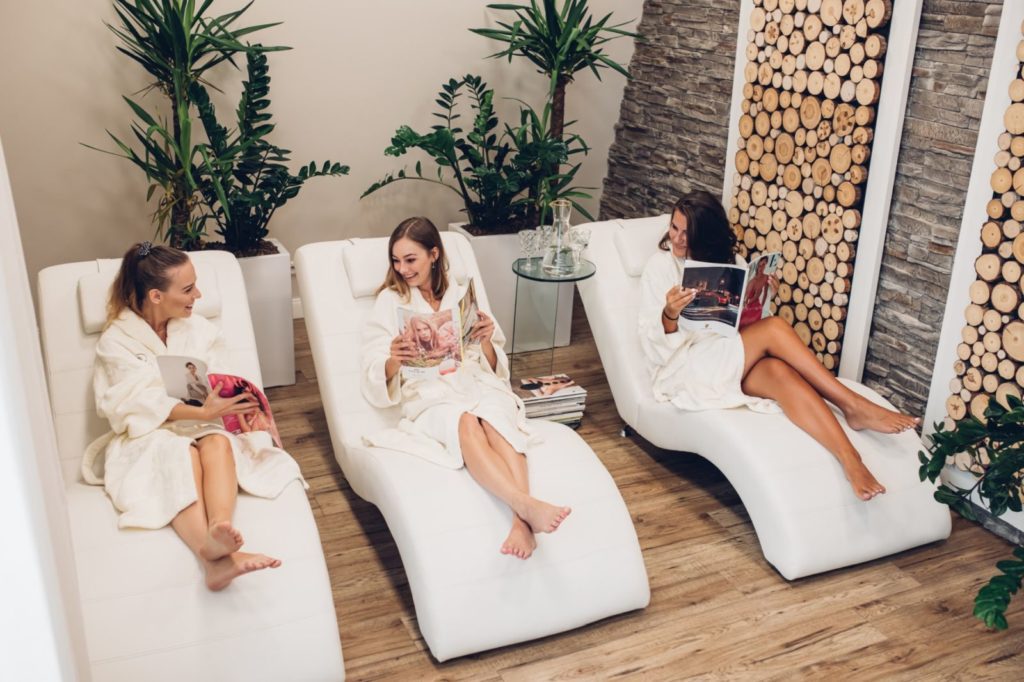 The Dalai Lama said that "a healthy mind is the real key to happiness". We spend a lot of energy on the daily chase. That's why it's good to stop sometimes and book an appointment for a massage, a body ceremony, a spa package. This will be the time for you. We invite you to spend it in Ambra Day Spa!