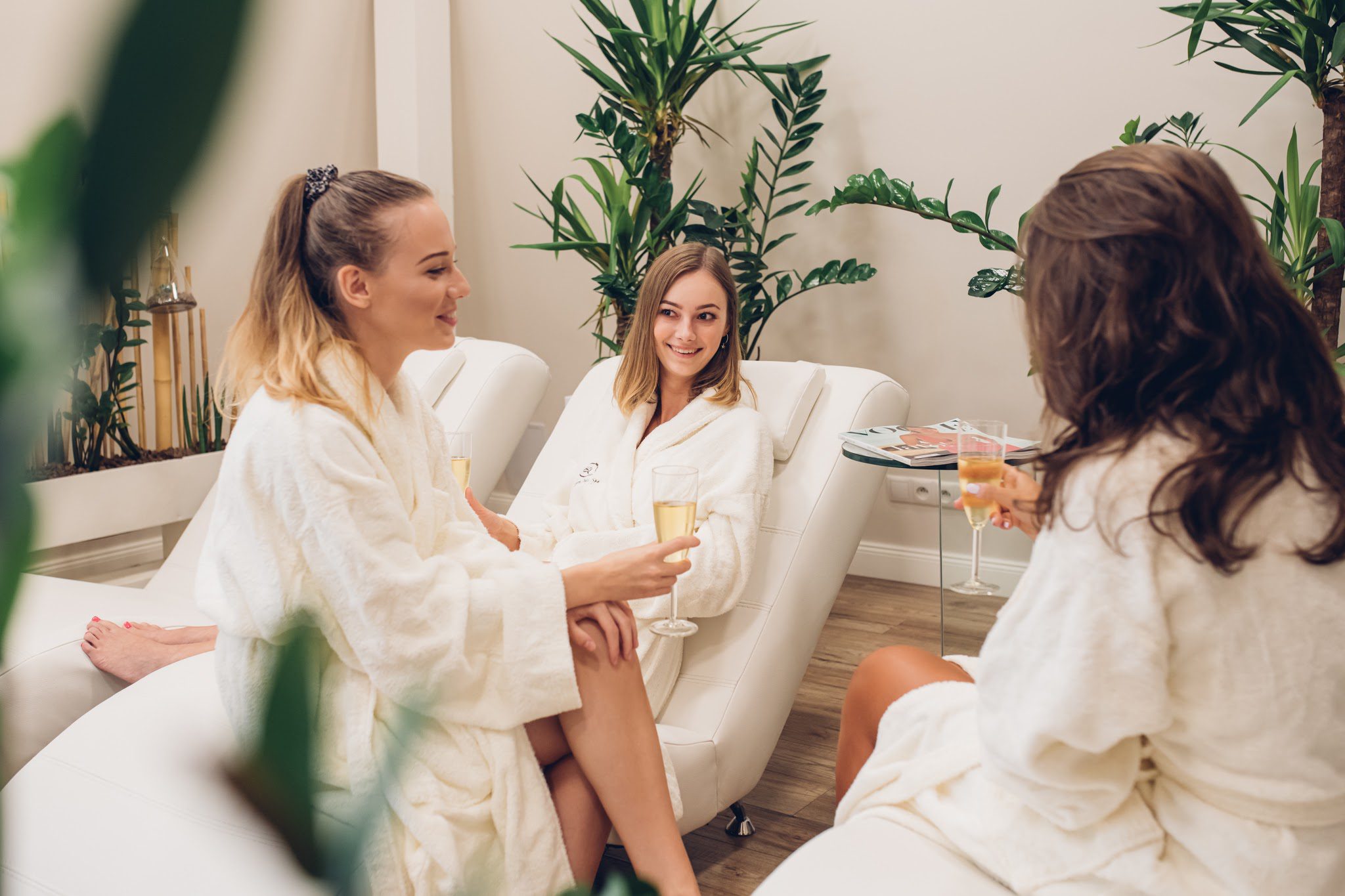 Women's Day at the SPA
Women's Day is coming. If you don't know how to spend it, specialist from Ambra Day SPA will give you some great ideas! We invite you to read.
Thinking about Women's Day at the SPA, I can firmly say that every day when we find time for ourselves for small pleasures is a kind of Women's Day. So let's not wait for this magical date of March 8, not liked by all of us anyway. Let's celebrate femininity and take care of ourselves regularly! A visit to a beautician, hairdresser, manicurist or day spa is now within reach for all of us. Energizing massage with warm chocolate or nourishing hand manicure can be arranged even in the middle of the night, thanks to booking platforms, where professionals in every field are waiting for you.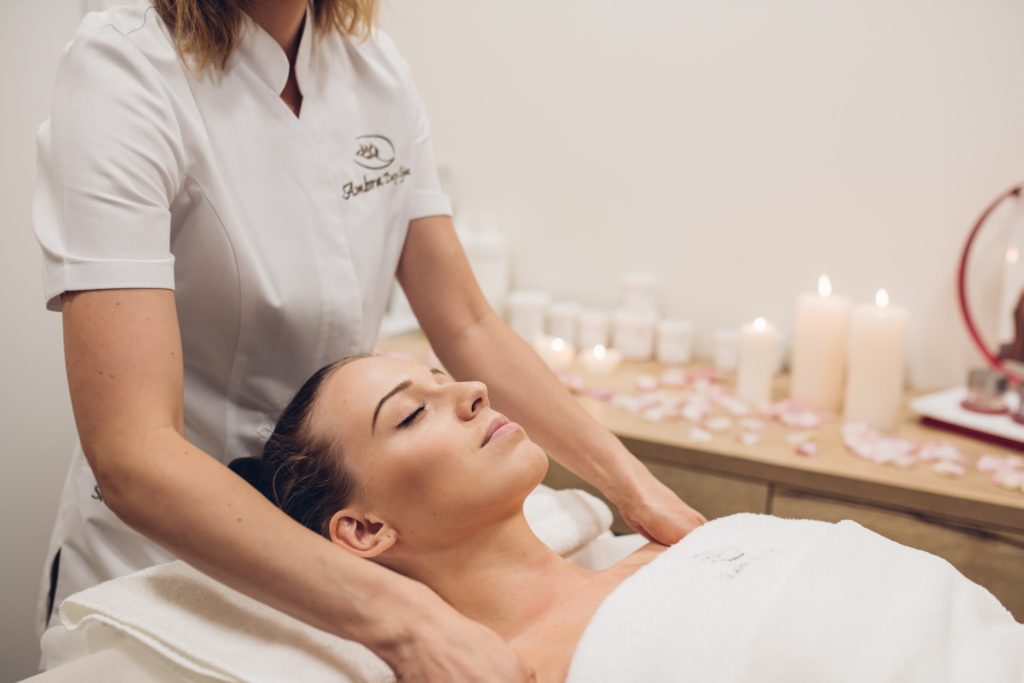 However, the Women's Day calendar is a great excuse to go to the spa, beautician or hairdresser with your friend, mother or daughter. There are treatments that you can indulge in together. Use these moments to talk and just be together. Instead of another coffee, go for a manicure or massage together!
In our day SPA we have an office for two, a manicure and pedicure zone and a relaxation zone, where we can take two people for treatments at the same time. Very popular are visits, during which we serve duos, such as the ones presented below. We also construct tailor-made packages and invite you to take a common bath in the Jacuzzi.
Your Women's Day at the SPA
Package for female friends:
Aromatic sugar scrub for the whole body – we select the scrub individually from several suggestions. It can smell of citrus or raspberry. It provides the skin with hydration, remineralizes and nourishes it.
Body massage with warm butter – thanks to its silky consistency, the butter cares for the body, relaxes and gives a feeling of comfort.
Hand care – SPA with peeling, mask and hand massage.
After joint treatments, we invite you to the relaxation zone to continue to rest and enjoy peace and deep relaxation.
Package price for two people: 600 PLN
Duration: 120 minutes
The package "Mother and Daughter":
Facial massage on ampoule tailored to skin needs for mom, facial massage on nourishing yogurt cream for daughter.
Nourishing honey and milk manicure with painting for mom, nourishing SPA manicure with painting for daughter.
Relaxing back massage with selected oil for a mother, chocolate back massage for a daughter.
After the treatments relax together in the relaxation zone with delicious tea or coffee.
Package price for two people: 550 PLN
Duration 120 minutes
Both packages are composed in such a way that two people can stay in common rooms and spend time together. Treatments are selected in such a way that they allow you to fully relax. They are fully non-invasive and there are no special contraindications other than standard body treatments and massages. You will leave the SPA with moisturized, smooth skin and, above all, with recharged batteries!
For a few years around March 8th we have been observing great interest in gift vouchers to SPA. During this period many men decide to present their closest women with a gift voucher. Almost every woman is happy with such a gift (I dare even say that everyone!). But it's important that taking care of yourself doesn't end with this one visit – let it be rather an introduction to systematic care of your body.
Remember that if you don't take care of yourself, for example by treating yourself to a facial once or twice a month, you can't expect your partner, husband or anyone else from your environment to do it for you. Try to make taking care of yourself as important as the list of chores you have to do every week. Because just as a car won't go without fuel, without regular care you won't keep the glow of your complexion, firm body and most of all your well-being.